Getting started you will receive an email from support@workhound.com to set your password. This is vital in setting up access to your company's dashboard.
Please go to your inbox and look for the email titled, "Set your WorkHound Password" . This email will ask you to reset your WorkHound password. Follow the link within that email stating "https://workhound.auth0.com" . This will take you to a page that will ask you to enter a new password, as seen below:
Once you have successfully chosen a new password you will be taken to a screen with a green circle. If you see the image below after choosing your new login credentials you're all set!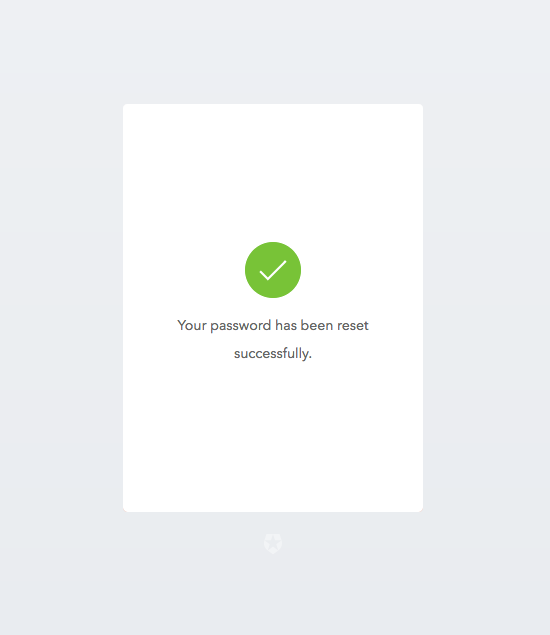 After each step has been completed you can gain access to your company's dashboard by following the dashboard link provided by your Account Manager. Your dashboard link will have the form of


<yourcompanyprefix>.workhoundapp.com

and will be provided to you by your customer support rep. Please use your newly acquired login credentials there.
If you run into any issues along the way this is a great Troubleshooting Article from our FAQ. If you continue to have issues logging in please email your dedicated Account Manager or support@workhoundapp.com with as much information as possible describing the issues you're seeing! Remember the more information the better!